We always have lots of special offers on the go and lots of new delicious food to tempt you with…
CHRISTMAS IS HERE!
SMOKED SALMON WRAPPED COD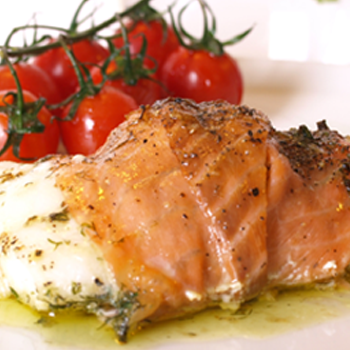 A loin of Atlantic Cod, skinless and boned, wrapped in smoked salmon with herb butter.

TURKEY TOURNEDOS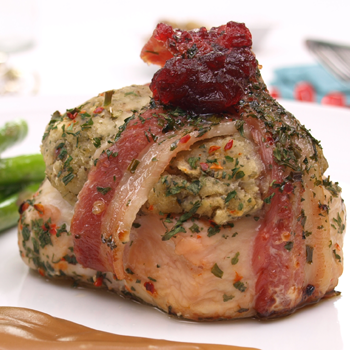 British prime turkey medallion topped with sage & onion stuffing all wrapped in rashers of bacon.

LEMON CRUMB CRUSTED SALMON TAIL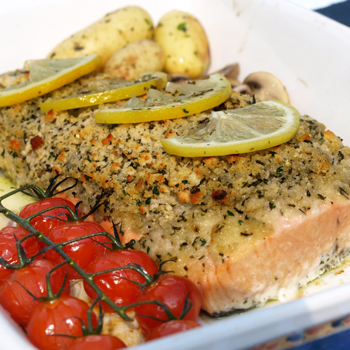 A side of Atlantic Salmon topped with a lemon and tarragon crust finished with lemon slices. Roast from frozen. Serves: 3-5.

COQUILLE ST JACQUES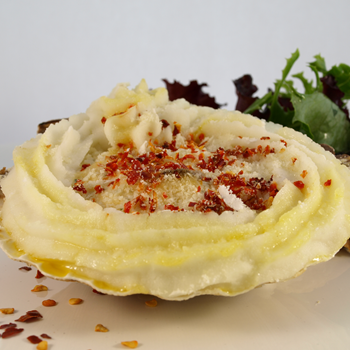 Queen Scallops in a creamy white wine sauce with chopped onion and mushrooms. Served in a large natural Scallop Shell. Finished with hand piped potato, parmesan and a dusting of paprika.

CARAMELISED VEGETABLE EN CROUTE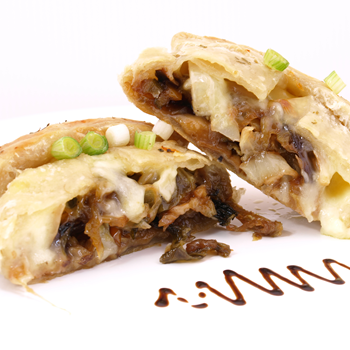 A combination of caramelised vegetables – courgette, cabbage, onions and bell peppers – with brie all encased in a light puff pastry.

CHICKEN & PORK BAKES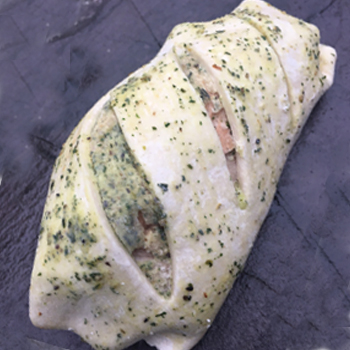 Fillet of chicken with pork sausage meat, rich flavoured marinade all wrapped in puff pastry. A combination pack of the following:
Lousianna Chicken Bake
Norfolk Chicken Bake
Russian Chicken Bake
Contact us now to find out more: CONTACT